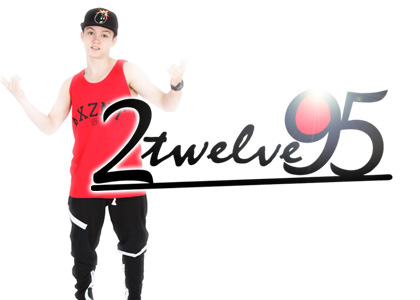 In commemoration of Elliott Campion – A stargazing effect in the Silhouette of Elliott dancing with the logo that he designed originally across the front.
Available for 1 week only. Now ended.
Elliotts own design which was actually tattoed on his arm. Too infinity and beyond was exactly what Elliott lived by.
Elliotts own design, 2twelve95 logo representing his birthday. On a fresh black pullover hoodie.