WHO AND WHAT IS
AXZNT?
CUSTOM CLOTHING EXPERTS
verb – pronounced 'accent'
1.

emphasize (a particular feature). – In this case, we are talking about yourself.
We are an alternative for street dancers and the urban culture for individual and group branding.
Axznt is a brand that provides a service like no other which custom, unique and exclusive clothing.  We also design and produce clothing for dance schools, crews and individuals for practice, performance and competitions.
Axznts goal is to have a premium clothing brand accessible to all in the HipHop/Street dance world and to have the knowledge available to strive in it. We want to become the 'Hub' off all street culture elements creating, educating and inspiring those who get involved.
As well as fun videos/images and street dance fashion, our blog will post important, inspiring and informative content catering for all.
RIGHT HERE WHENEVER YOU NEED US
Watch the video below!
PREFER TO LEARN THROUGH VIDEO?
Meet our team
the right people to meet your needs

Ess Green
The Main Man
&
Head of Design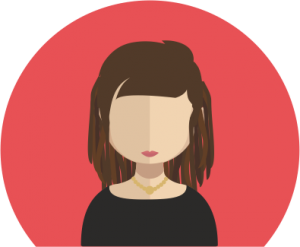 Lizzie Carr
Keeps Ess in Check
&
Head of Logistics

Lucy Quirk
Shop Manager
&
Head of Dance Schools

Jack Higson
Trainee Machinist
&
Professional Dad Joker
Street Dance Clothing
95%
Dance School Merchandise
90%
Street Dance Information
75%