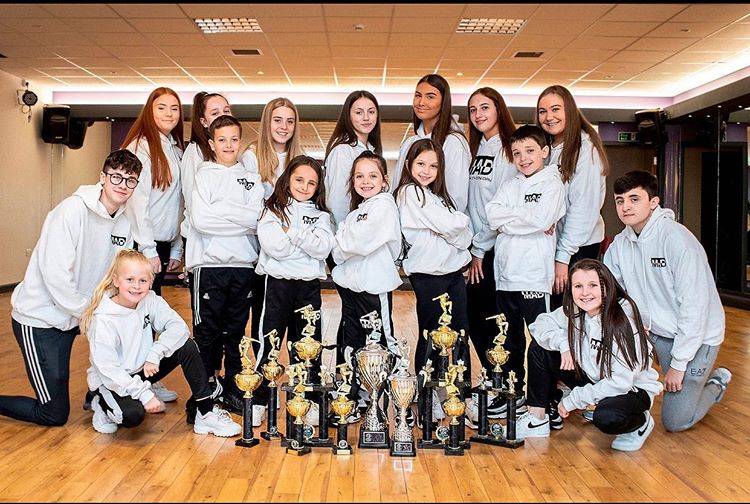 Get professionally branded

Easy ordering process off and online

Feel confident about your school's image

Look good
Feel great
and be the best dance school you can be.
We do custom clothing for Dance Schools. If you're looking for a one-stop shop for your dance school uniform and dance wear, Axznt is definitely the one for you. Why? Because we know that you need to focus on making your dance school not only look the best but BE the best. Axznt is a UK-based T-shirt printing company in Yorkshire, which designs and produces all the clothing in-house which makes them really select, limited, and exclusive. We go the extra mile to make the process much easier for you by providing designs, visuals, a coded catalogue, and a simple order form. If you don't want anything to do with the ordering process at all, we can host all your clothing on our site for your students and parents to order direct! We will handle the rest.
Some of our schools
leading by example

Dance Fusion (150+ Students)
Full School Kit & Accessories
Supplied for 5 years
Move It Dance Academy (200+ Students)
Full Kit and Accessories
Ready for their Xmas show!

MAD Street Dance (200+ Students)
New Kidz Competition Crew
Full School Kit and Team Outfits
Adele Francesca Performance Academy (100+ Students)
Full School Kit & Team T shirts
Looking great at their Summer Show