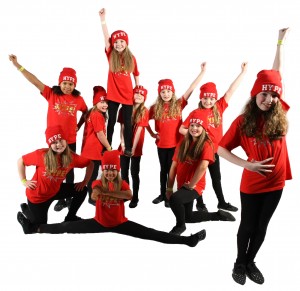 WE WILL DESIGN FOR YOU
100%
YOU WILL RECEIVE A BESPOKE CATALOGUE
100%
WE GUARANTEE ALL OUR PRODUCTS AND SERVICE
100%
Looking good
on the dancefloor
Create your image with Axznt
With it's massive reputation in Street, Dance school and Customised clothing Axznt is definitely the one to come for if you need a reliable, fast and fresh service to help shape your brand image. Axznt is a UK based company which designs produces all the clothing in house which makes them really select, limited and exclusive. We go the extra mile to make the process much easier for you by providing designs, visuals, a coded catalogue full of different garments and accessories and order forms all free of charge.
Dance Teachers – For a FREE T shirt with your school logo/branding click the button below!
Some of our schools
leading by example

Dance Fusion (150+ Students)
Full School Kit & Accessories
Supplied for 5 years
Move It Dance Academy (200+ Students)
Full Kit and Accessories
Ready for their Xmas show!

MAD Street Dance (200+ Students)
New Kidz Competition Crew
Full School Kit and Team Outfits
Adele Francesca Performance Academy (100+ Students)
Full School Kit & Team T shirts
Looking great at their Summer Show