Gain the knowledge in Street Dance for more fun, engagement and better results.
Take home ready made drills and warm ups to help condition your students properly
Learn how to win at competitions by talking to judges directly, figuring out what makes them tick
Get more confidence teaching Street Dance and get more enthusiasm from your students
Exclusively for Dance Teachers.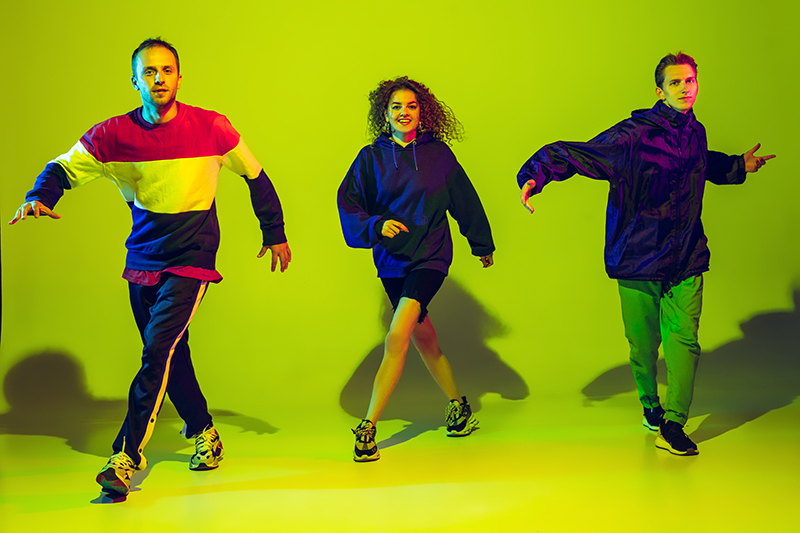 Stage 1: Intro to Street Dance
This is just the beginning. In this 2-day course, you will come away with the tools and secrets that will level up your Street Dance classes.
Bust Street Dance Myths
Pre Made Warm Ups catered for styles
Conditioning Drills
Travel Drills
How to Win at Street Dance Competitions
Variations
Choregraphy
Music Theory
Freestyle Theory
This course is the first piece of the puzzle that will give any teacher more power and confidence with their Street Dance Teaching.
Who is this course for?
This course is designed for the Dance Teacher. Not specifically a Street Dance Teacher.
I believe that it requires a certain skill set to be a good teacher, and you probably already have that. This course amplifies those skills and applies them in the world of Street Dance Training. This course will level up your teaching as a whole and give you the tools specifically for this genre of dance.
This course is for you if:
you love the art of teaching
you enjoy watching Street Dance
you want to win more Street Dance Competitions
you love seeing it 'click' with your students
you love connecting with like-minded studio owners
you would like an edge with your teaching approach
you would benefit from a bank of online material to use in class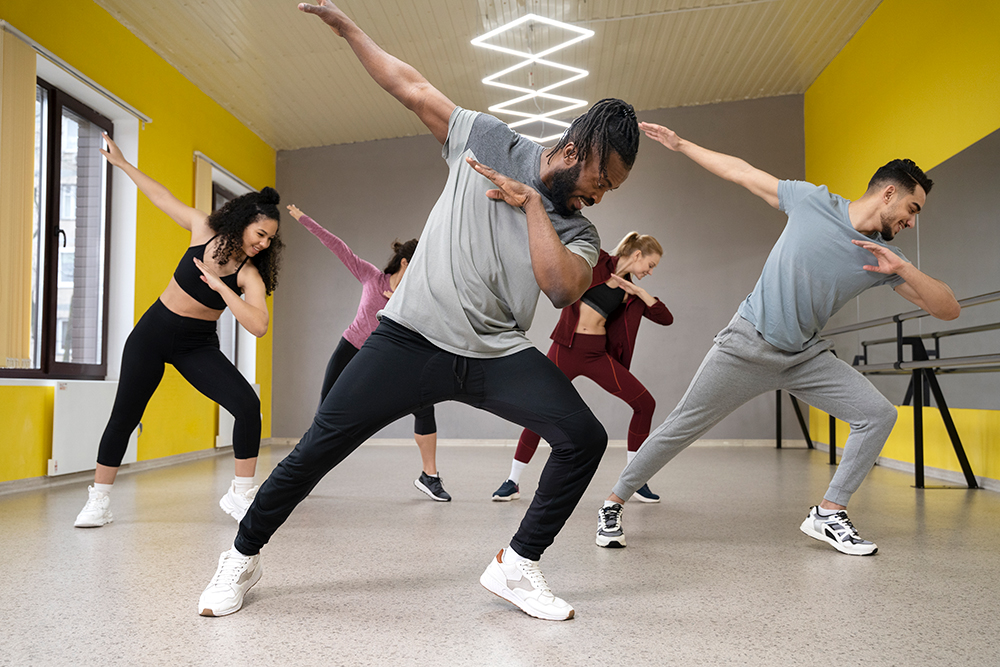 "We all took something away with us that will help us in our Teaching. Ess is a great teacher and I would highly recommend this workshop."
Meet your Tutor | Ess Green
With Ess you will discover techniques that work with your teaching style and be confident combining them to transform your Street Dance Teaching experience.
TEACHING
As well as teaching 100's of Dance School Street Dance workshops across the UK, Ess has been a trusted teaching faculty member of
Shock Out Arts
CYD? Teachers Convention
Perform Festival Ireland.
He has managed to figure out the right balance of enjoyment and input to get the desired output from his students.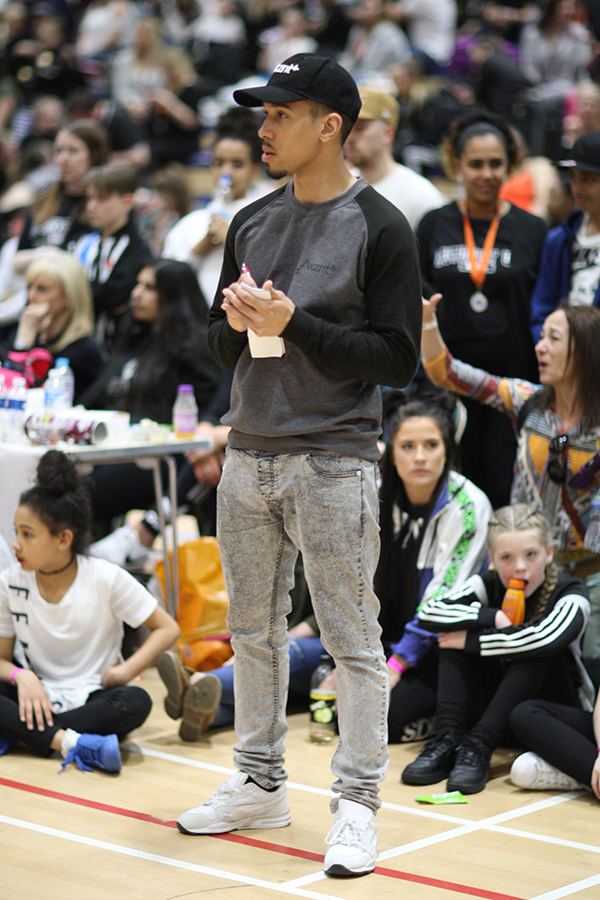 JUDGING
One of the UK's favourite Street Dance Judges! Adjudicator credits include:
UDO
BDO
SOAR
On The Beat
UK Stand Out
and many other independent events.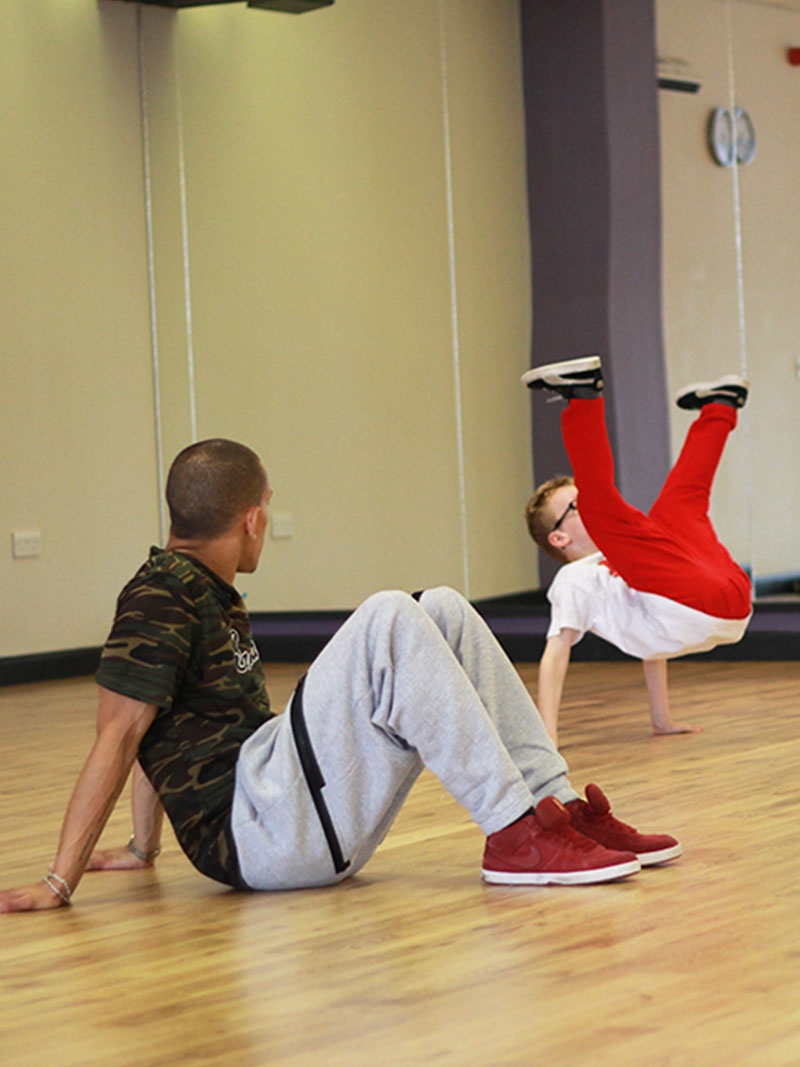 SUCCESS
For over 15 years, Ess has managed to get the best out of young dancers by developing a teaching style and teaching method that gets results.
Finding the beat creatively
Learning core skills for progression
Blending different Street Styles correctly
Building confidence in Freestyle Practice
The strategy is to first give the dots (information/moves), then strengthen the dots  (conditioning/intentional drills), and finally help them connect the dots (by practical application, choreography tactics and theory)
Meet Like Minded Studio Owners
Time is given for Dance School Owners discussion which most attendees find the most valuable experience.
Learn in a safe environment
It's hard to get out and train for yourself when running a business, don't worry, we get it. Learn and train with others just like you.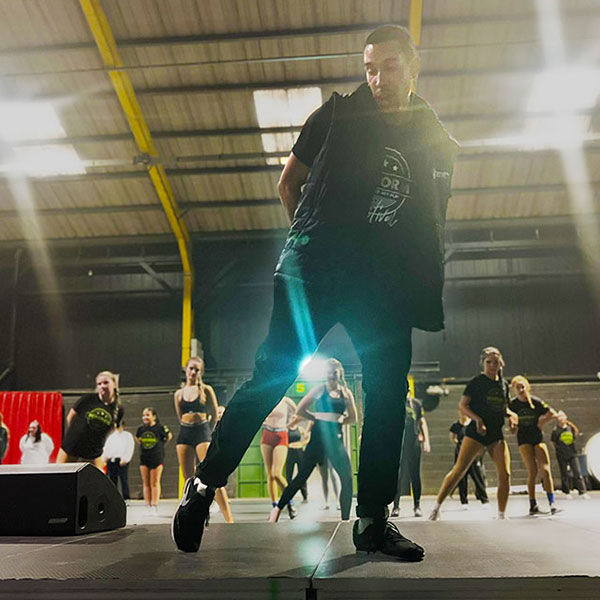 2-Day In Person Intensive
A Deep Dive into Street Dance and applying it in the Dance Studio. Limited to only 10 Teachers, insuring a personalised experience and attention given to detail.
VALUE
£1000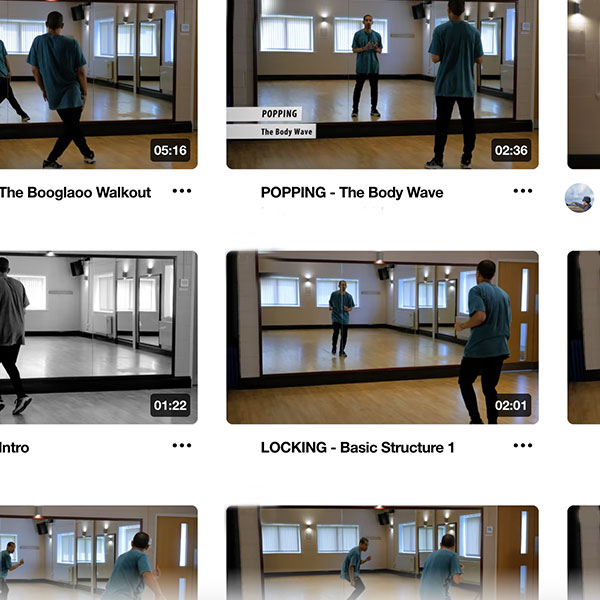 24hr Online Dance Library
1 Year Access to an online 'bank' of dance moves, variations and choreography that you can practice to in your own time. Updated Monthly.
VALUE
£300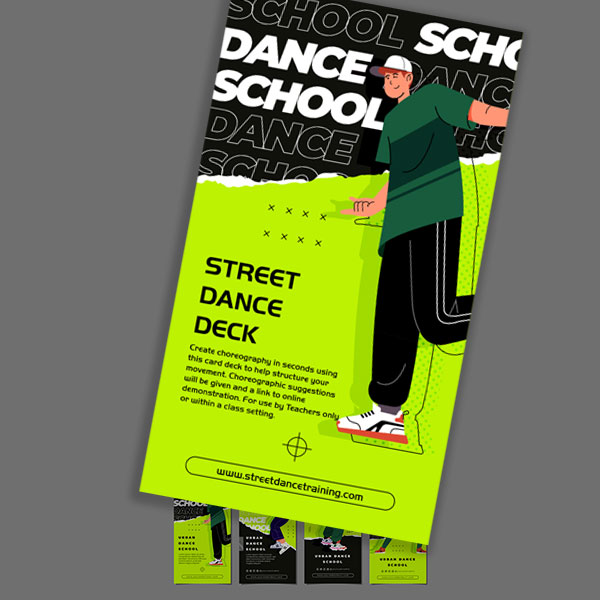 Street Dance Prompt Cards
The Dance Cards Starter Pack, is a fresh teaching tool to help Choreograph, encourage Freestyle and develop creativity and confidence in your students.
VALUE
£120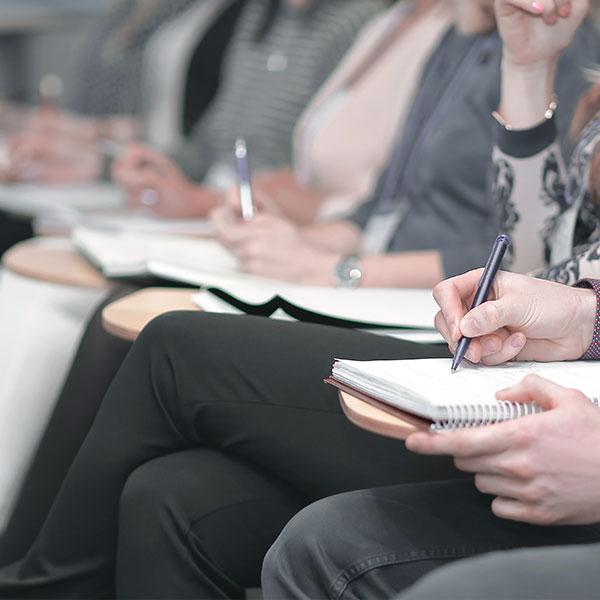 Dance Teachers Master Mind
An extra, in-person event inviting other Dance Business owners like yourself to come together, to connect, learn and grow both personally and in business.
VALUE
£99
Post Recap 1hr Online Session
An extra online session after the initial 2-day intensive to give you an opportunity to ask any questions and expand on your love for teaching Street Dance.
VALUE
£50
TOTAL INTRO TO STREET DANCE COURSE VALUE

£1,569

YOUR INVESTMENT

£999
"Just wanted to say thank you so much for today. We loved it and it was so good to be taught for a change rather than teaching, and we love the set piece you have done for us! It's definitely helped us a lot and it's always good to get fresh eyes to help you improve." 
Delaney Reid, Fever Street
"Being quite knowledgeable in the street styles already I wasn't sure if I was going to come away with more knowledge but I found the whole experience extremely worthwhile. Not only was I able to refresh on the styles that I know but was given fresh new teaching tools to use. Also having discussions with the other teachers I found really valuable."
Sue Vincent, Dance Talent Studios
""Thoroughly enjoyed this course, I learnt so much over the two days. I will definitely be booking myself on to the next one!""
Lucy Fallows, Next Level Dance
Didn't Learn A Thing Money Back Guarantee!
If for whatever reason you feel like the course has not provided you with the value you expected on the first day, you will be given a full refund.
ARE YOU READY TO TAKE THE NEXT STEP?
I can't wait to get into the studio with you and really geek out on teaching. Geek and Street Dance don't sound right together, do they? Well, I'll show you!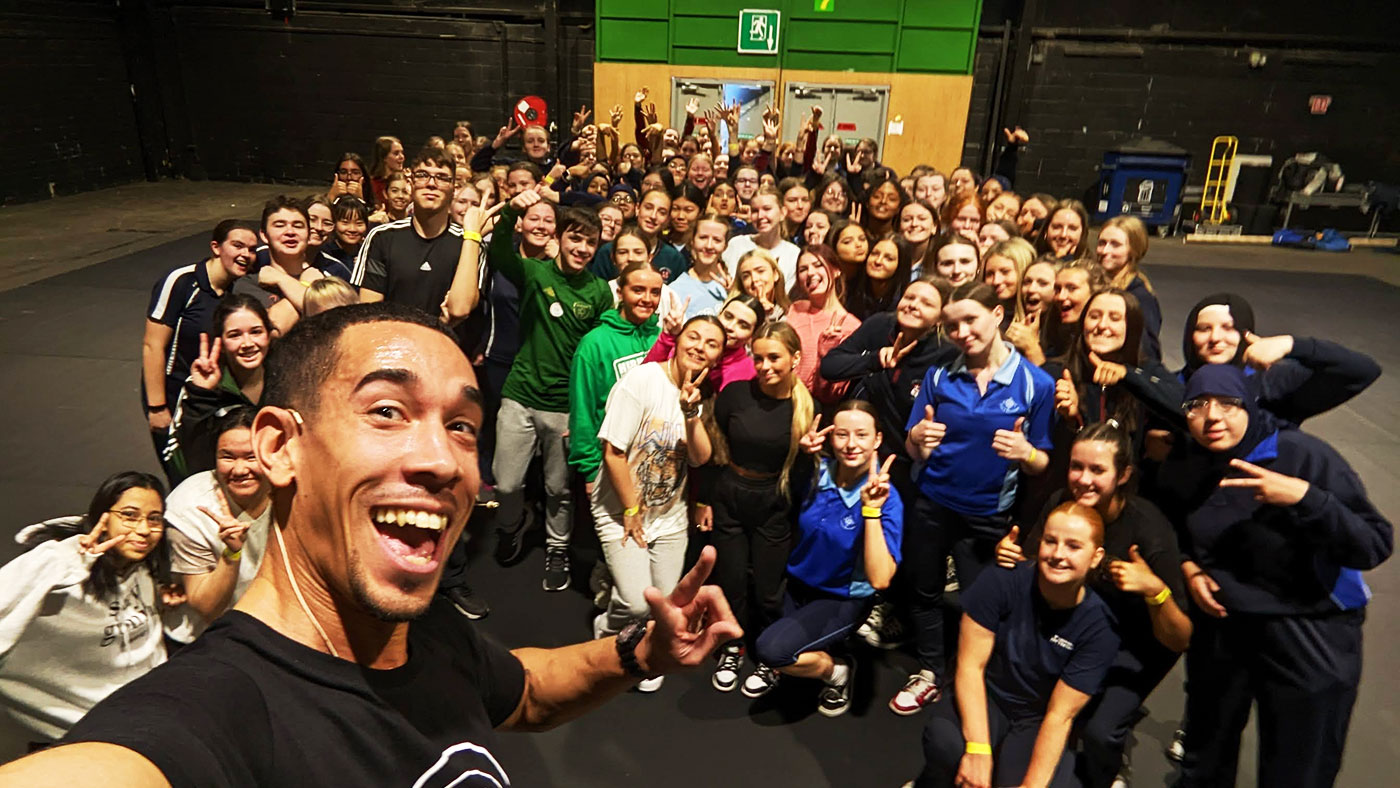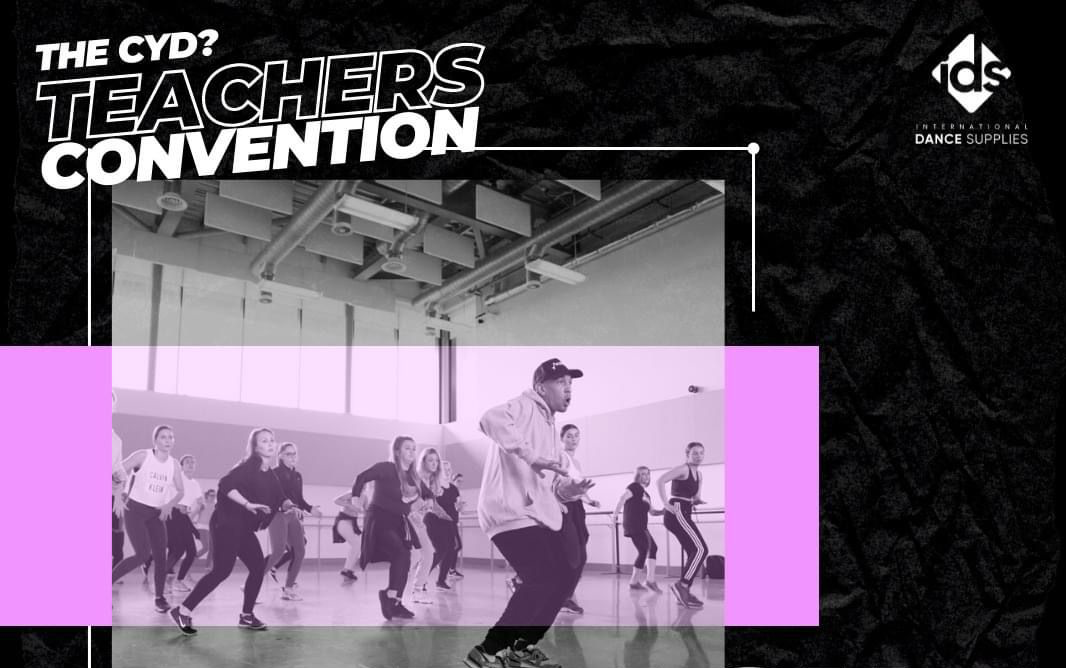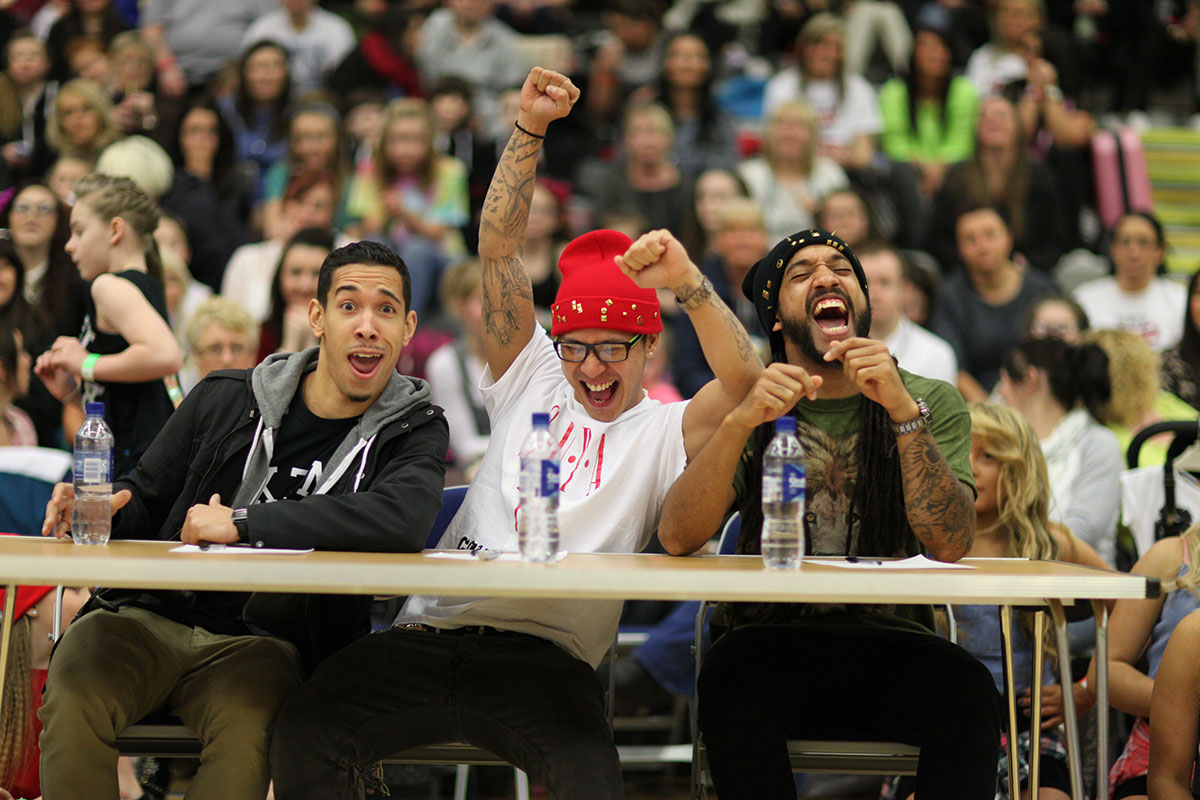 FAQ
When and Where is it?
When: Monday 17th & Tuesday 18th July 2023.
Where: Nelson – BB9 6RT (Sanderson Dance Studios)
If you can't make July, the next planned course is in October 2023.
Why is it so expensive?
We can understand why you might think this, but let's break it down for you.
To hire a Street Dance professional for a general workshop at your dance school, the price would be between £200-£350 for 2 hours.
So a total of 12 hours would be anywhere between £1200 and £2100.
As well as the difference in cost, this course focuses on you, as a teacher, and your business, which has more longevity than a general workshop for your students, which may be forgotten within a week.
The moves, variations, drills, and tools will give you material for at least a year to teach in class, plus the foundation that will carry you on for many years.
Don't forget about the 24hr access to an online library of over 100 videos to keep you going!
We believe that you will more than double your investment in this course.
I want to bring another Teacher from my school, is there a discount?
Yes! 30% discount will be applied to a second person from the same school – that's a saving of £299.70.
The £500 initial payment for both participants will still have to be paid to secure your spots
Why isn't Litefeet covered?
Litefeet is a relatively new style under the Street Dance Umbrella, therefore it has taken its foundation from the styles outlined in this course. Once you master the foundations, Litefeet will feel more natural to you.
We will introduce a course that covers Litefeet at a later date, but you must complete this course first, or show us that you have a strong foundation and ability in the Street Dance Styles already. This course will be with a Litefeet specialist and will hone in on the skill of teaching Litefeet.
Is food provided?
Yes, along with readily available snacks and water, a full lunch is included to keep your energy up throughout the day.
What do I need to bring?
Your dancing shoes 😉
Notebook and pen
Change of clothes
I can't afford the £500 down payment, is there another payment plan?
We don't want you to put stress on yourself financially, so it may not be the right time for you to invest right now. However, if you believe a smaller monthly payment option will be better suited for you, please email Ess – essg@axznt.com to discuss your personalised plan.